Great Britain Boxing Union Championship Boxing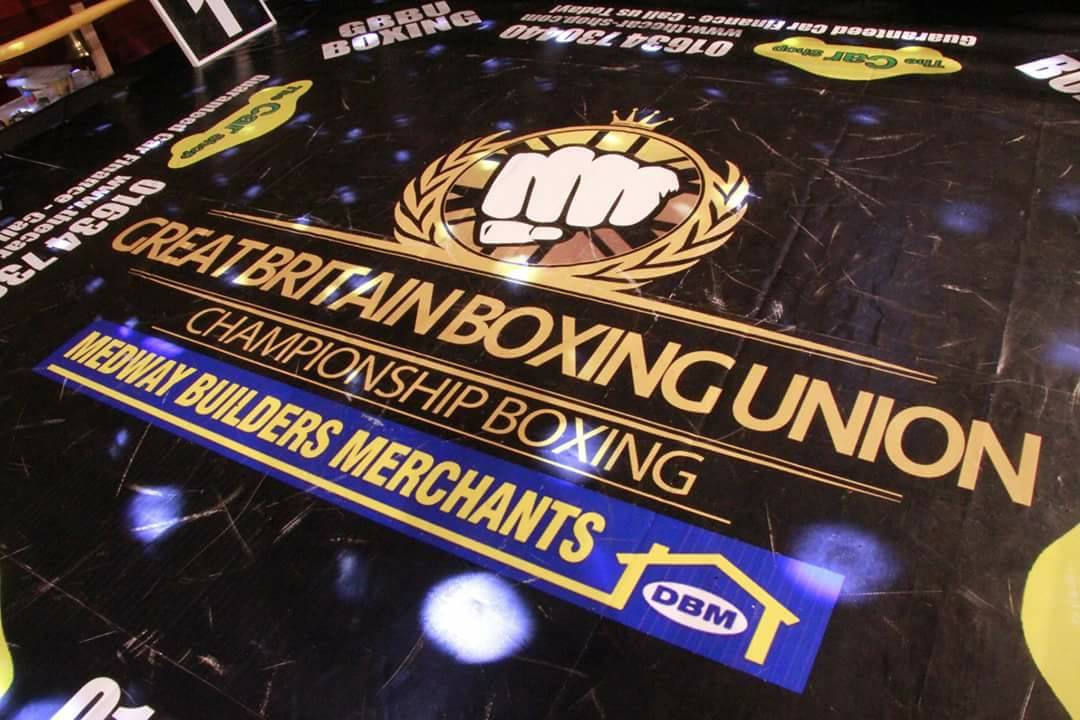 Welcome to the Great Britain Boxing Union League.
We are pleased to bring our new website to you, informing you of our news, events, promotions and sponsors.
GBBU have been bringing boxing events and entertainment to fans since 2015 and although this may seem like a short time, we have over 100 fighters regularly featuring on our events.
We would like to thank our partners and chief sponsor, The Car Shop, Strood for the support over the years. We are excited for whats to come and welcome anybody interested in getting on board with us to get in touch with Brian or Frank.
We have now launched our new online shop, this is by Boxfit!

Pick up
T-Shirts
Caps
Training Tops
Hoodies